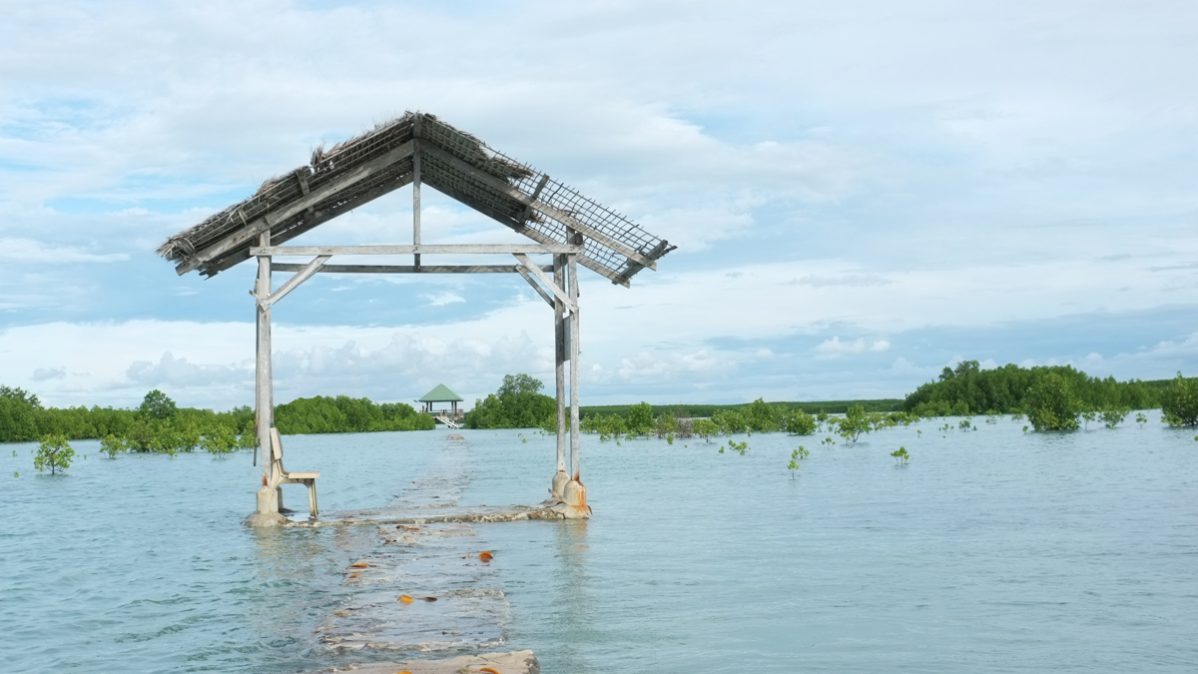 What is PI NETWORK?
Pi is the first phone mining coin with huge users and nodes. Join the possibilities of Pi coin.
Пред предоцна,
Стартувај Пи сега
---
Everyone has a mobile phone. Everything goes to mobile even crypto mining.
Pi mining on mobile is energy-light, free and very easy.
So, many people left out of the crypto revolution will be Pi users. It's your turn and chance.
Најпрво вклучете се во Пи
Учи подоцна
---
Во мрежата Пи учествуваат веќе над 35 милиони луѓе ширум светот. Започнете со рударство што е можно поскоро. Стапката на рударство продолжува да се намалува од минатиот месец.
* PI™, PI NETWORK™,

™ is a trademark of PI Community Company.
Рударство на мобилни телефони
---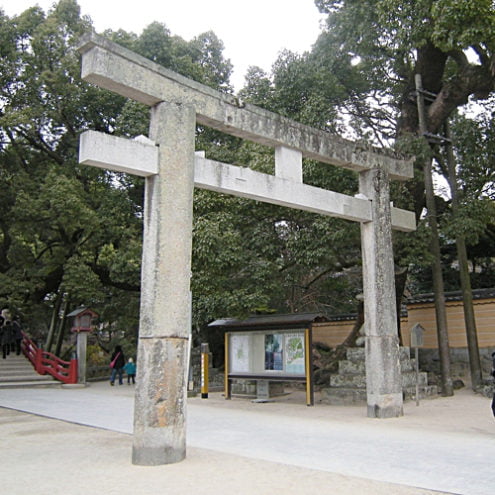 Општо земено, крипто рударството користи многу енергија и компјутерски ресурси. Сепак, Pi мрежата е еколошка и едноставна. Методот на Pi мрежата како рударство за мобилни телефони ќе стане мејнстрим по биткоинот.
---