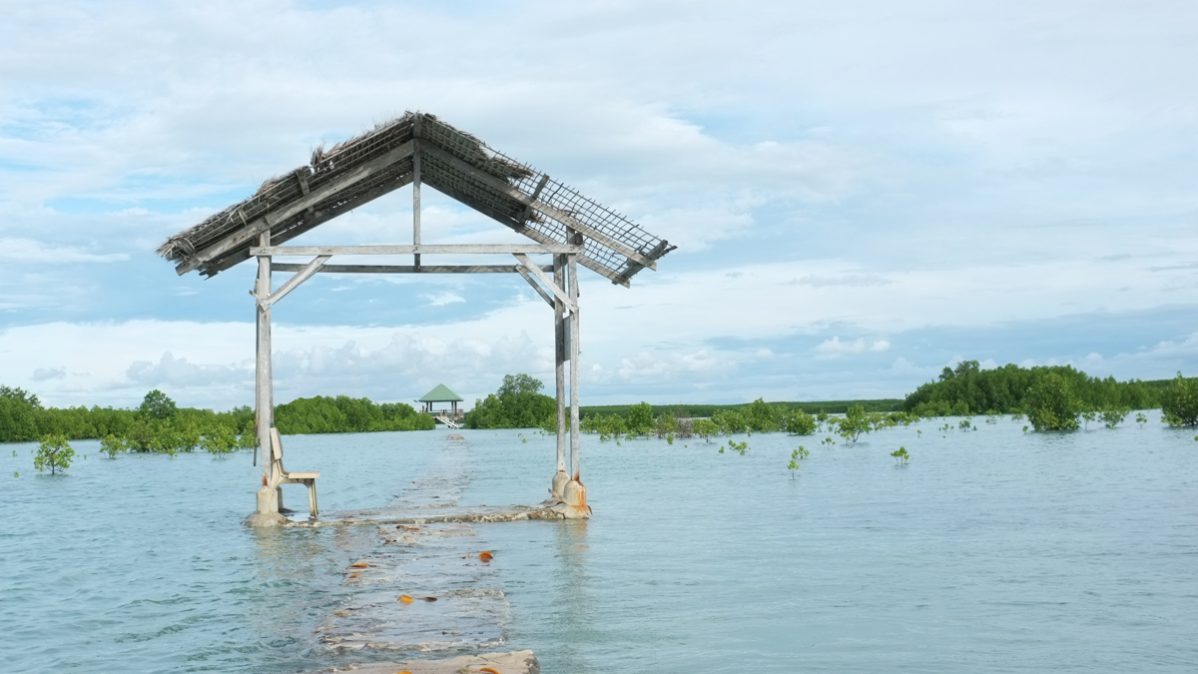 What is PI NETWORK?
Pi is the first phone mining coin with huge users and nodes. Join the possibilities of Pi coin.
Kol nevėlu,
Paleiskite Pi dabar
---
Everyone has a mobile phone. Everything goes to mobile even crypto mining.
Pi mining on mobile is energy-light, free and very easy.
So, many people left out of the crypto revolution will be Pi users. It's your turn and chance.
Pirmiausia užsiimkite Pi
Studijuokite vėliau
---
Jau daugiau nei 35 milijonai žmonių visame pasaulyje dalyvauja Pi tinkle. Pradėkite kasybą kuo greičiau. Kasybos tempas ir toliau mažėja nei praėjusį mėnesį.
* PI™, PI NETWORK™,
™ is a trademark of PI Community Company.
Mobiliųjų telefonų kasyba
---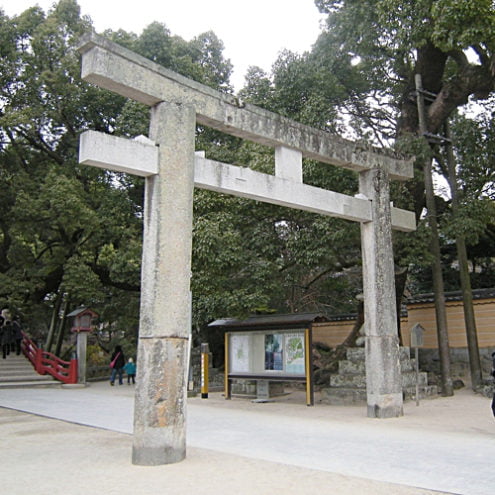 Apskritai kriptovaliutų gavyba sunaudoja daug energijos ir kompiuterinių išteklių. Tačiau Pi tinklas yra ekologiškas ir paprastas. Pi tinklo, kaip mobiliųjų telefonų gavybos, metodas taps pagrindiniu po bitkoino.
---