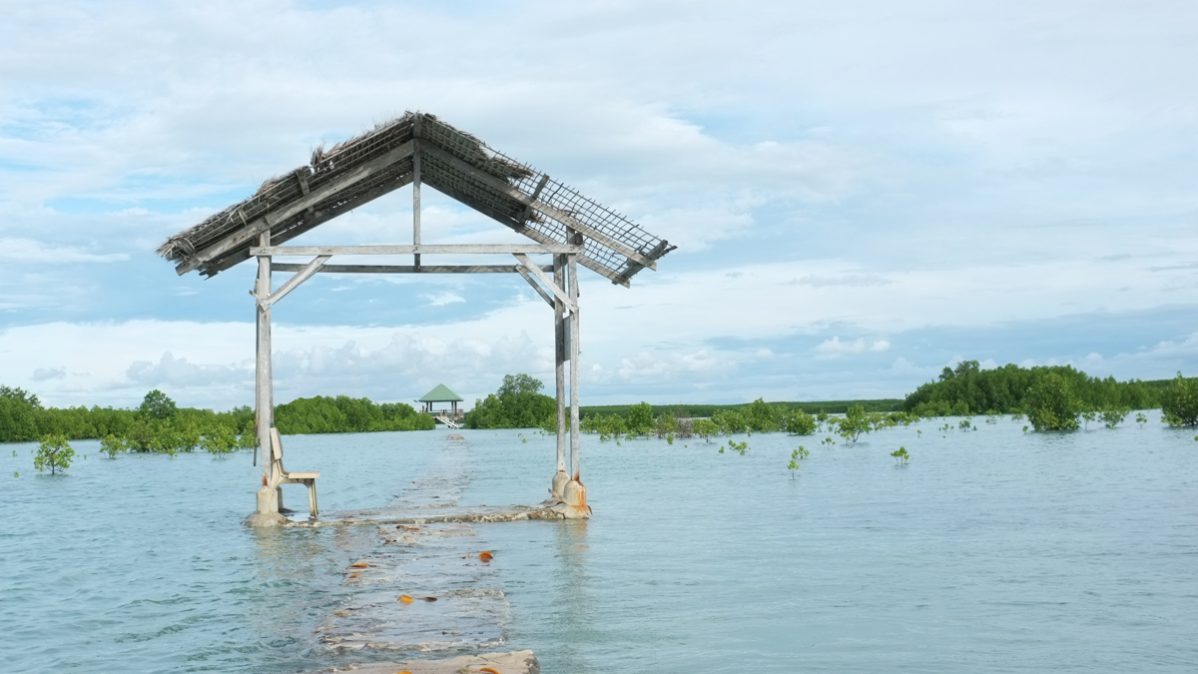 What is PI NETWORK?
Pi is the first phone mining coin with huge users and nodes. Join the possibilities of Pi coin.
Voordat het te laat is,
Voer Pi nu uit
---
Everyone has a mobile phone. Everything goes to mobile even crypto mining.
Pi mining on mobile is energy-light, free and very easy.
So, many people left out of the crypto revolution will be Pi users. It's your turn and chance.
Doe eerst mee met Pi
Later studeren
---
Wereldwijd nemen al meer dan 35 miljoen mensen deel aan het Pi-netwerk. Begin zo snel mogelijk met minen. De mijnbouwsnelheid blijft dalen dan vorige maand.
* PI™, PI-NETWERK™,
™ is a trademark of PI Community Company.
Mijnbouw van mobiele telefoons
---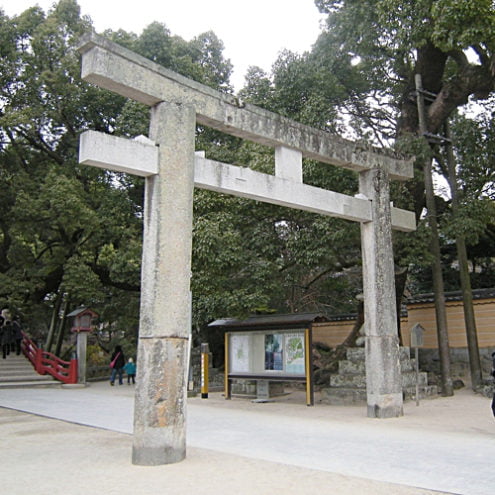 Over het algemeen gebruikt cryptomining veel energie en computerbronnen. Het Pi-netwerk is echter milieuvriendelijk en eenvoudig. De methode van Pi-netwerk als mijnbouw voor mobiele telefoons zal na bitcoin mainstream worden.
---