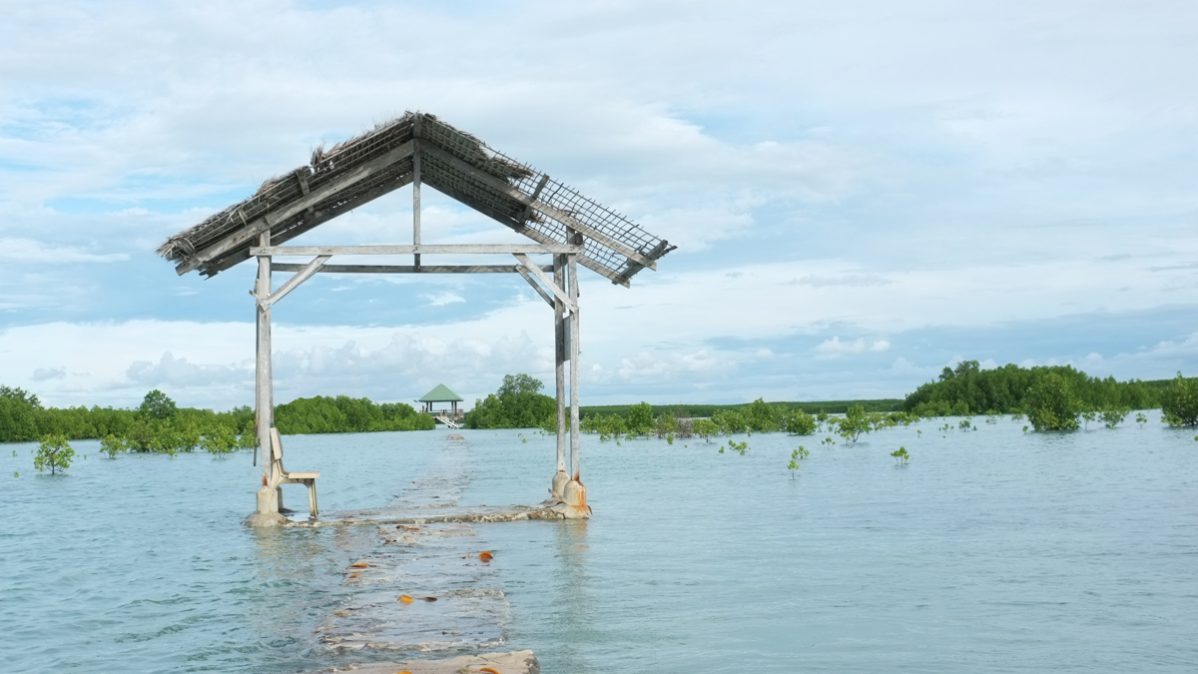 What is Pi network?
Pi is the first phone mining coin. Join the crypto revolution.
Before too late,
Run Pi now
---
Pi coin doesn't waste a phone resources.
Pi coin doesn't need to pay any money.
Just install Pi App on your phone and click once a day, then the coin will be filled up over time.
Engage in Pi first
Study later
---
Already over 35M people worldwide are participating in Pi network. Start mining as soon as possible. The mining rate continues to decrease than last month.
Mobile phone mining
---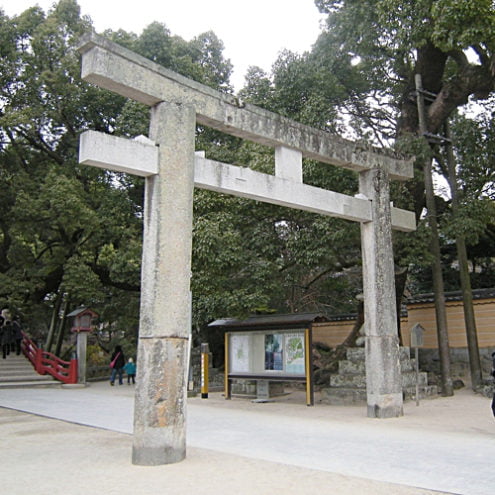 In general, crypto mining uses a lot of energy and computing resources. However, Pi network is eco-friendly and simple. The method of Pi network as a mobile phone mining will become mainstream after bitcoin.
---