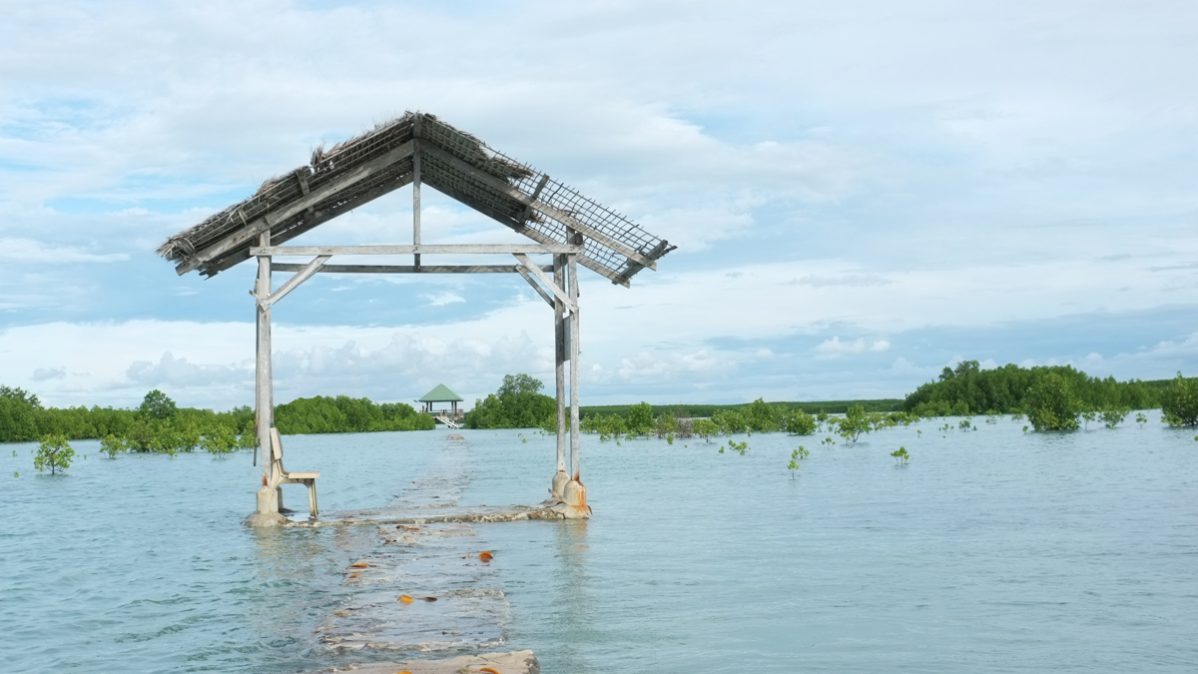 What is PI NETWORK?
Pi is the first phone mining coin with huge users and nodes. Join the possibilities of Pi coin.
手遅れになる前に、
今すぐPiを実行
---
Everyone has a mobile phone. Everything goes to mobile even crypto mining.
Pi mining on mobile is energy-light, free and very easy.
So, many people left out of the cryptocurrency era will be Pi users. It's your turn and chance.
Join in Pi first
後で勉強する
---
Already over 45M people worldwide are participating in Pi network. Start mining as soon as possible. The mining rate continues to decrease than last month.
* PI™, PI NETWORK™,

™ は PI Community Company の商標です。
携帯電話のマイニング
---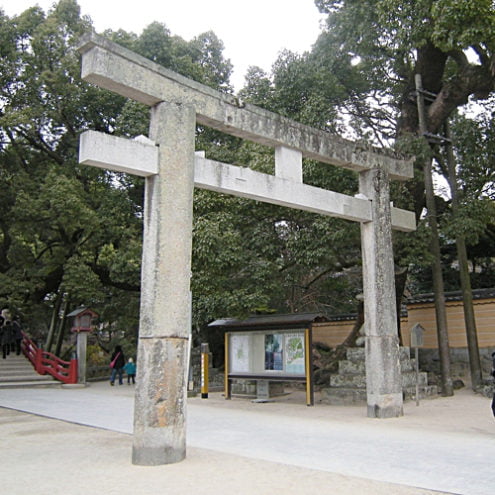 一般的に、暗号マイニングは多くのエネルギーとコンピューティングリソースを使用します。 ただし、Piネットワークは環境に優しくシンプルです。 携帯電話のマイニングとしてのPiネットワークの方法は、ビットコインの後に主流になるでしょう。
---