Many Pi users are asking how to get their Pi account back and reset their password. I hope this helps.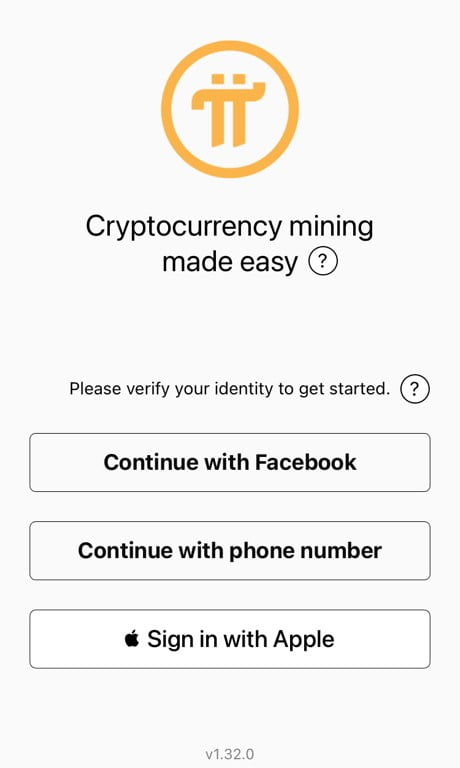 Sign in with Facebook, phone number or Apple ID(only iPhone).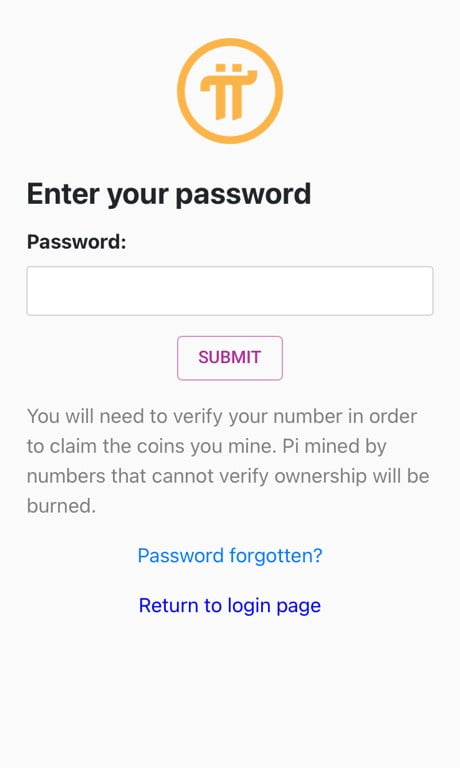 When you enter a registered phone number, this screen appears. Tab "Password forgotten?"
If you use a different(new) phone number, you will see this screen. This is for new registration. Go back and write down the correct phone number to recover your account.
---
Basically, your Pi account can be restored with phone number or Facebook.
If the information you entered does not match, you may be using a slightly incorrect number or different Facebook ID. (Example: Try different number after the country code like +82010~ or +8210~)
Facebook restoration often doesn't work. This is mainly because you are using different Facebook ID than your initial account registration. / 'Continue with Facebook' process running twice, can solve Facebook login problem.
To reset the password with phone number, your phone must be able to send international SMS.
Password must be 8 or more characters with at least 1 digital, 1 uppercase and 1 lowercase letter.
Someone said that once the wrong Facebook ID and Pi are connected, even if you enter the correct Facebook ID, Pi account will not be restored. In this case, you must try to log in again with a mobile phone where Pi and Facebook have never been installed, or log in after resetting the mobile phone. ( I have heard of it from others, so double check before running this solution.)
---