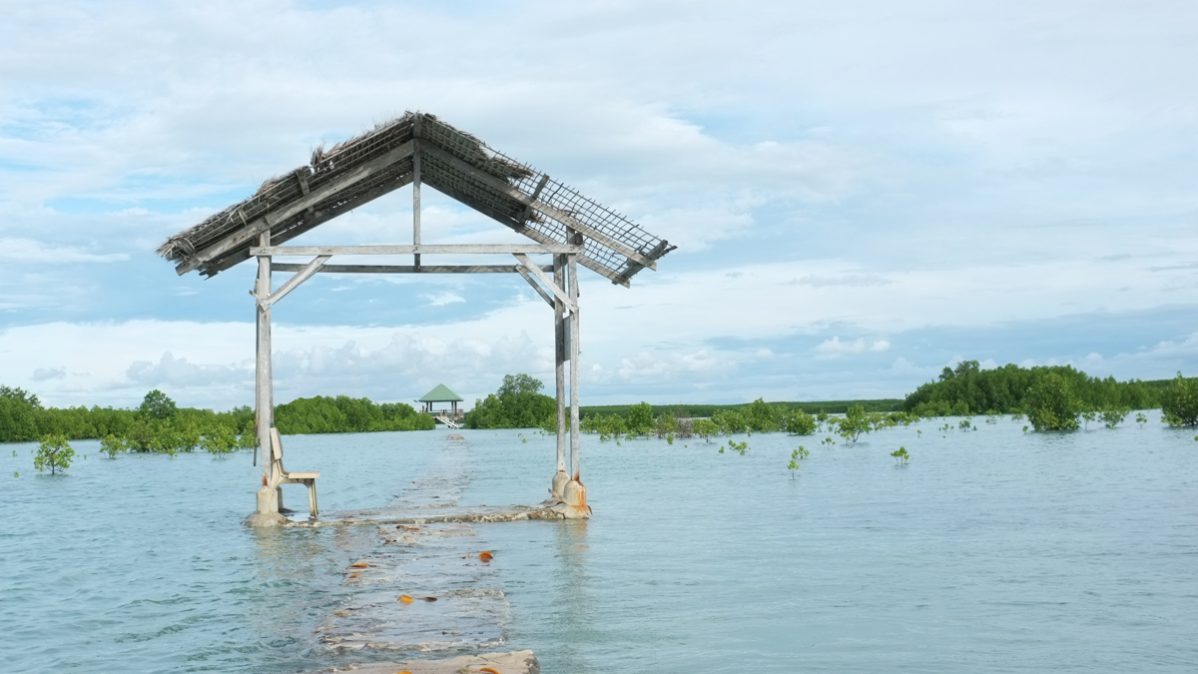 What is PI NETWORK?
Pi is the first phone mining coin with huge users and nodes. Join the possibilities of Pi coin.
Before too late,
Run Pi now
---
Everyone has a mobile phone. Everything goes to mobile even crypto mining.
Pi mining on mobile is energy-light, free and very easy.
So, many people left out of the cryptocurrency era will be Pi users. It's your turn and chance.
Join in Pi first
Study later
---
Already over 45M people worldwide are participating in Pi network. Start mining as soon as possible. The mining rate continues to decrease than last month.
* PI™, PI NETWORK™,

™ is a trademark of PI Community Company.
Mobile phone mining
---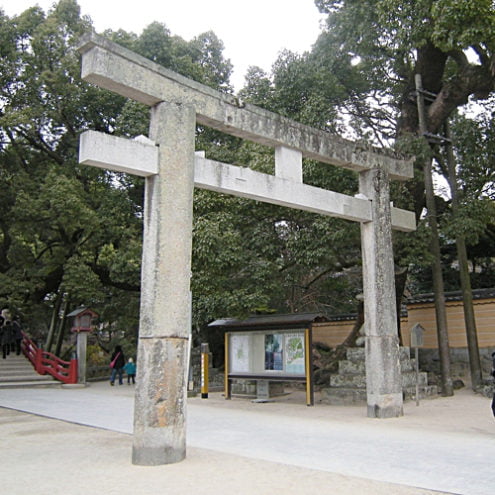 In general, crypto mining uses a lot of energy and computing resources. However, Pi network is eco-friendly and simple. The method of Pi network as a mobile phone mining will become mainstream after bitcoin.
---